Innowastion was founded in 2018 by Laura Nieboer. She started the company because she did not agree with the values and definitions that are given to the concept of 'waste'. Waste is defined as a material stream or by-product that no longer has a purpose, it is therefore useless, and thus should be disposed of. 

Inspired by Mother Nature, our company beliefs that waste does not exist: all materials, no matter where in the chain, can serve a purpose. Just like everything in nature has a purpose for another organism. 
We are driven by the  mission  to 'Give Waste Value' and seeing opportunities in material streams where others see none. In an ideal world waste does not exist: we do not over-produce, we use as little material as possible, and all waste streams that are created are treated as the beginning of a new  opportunity. We follow this philosophy not only when looking for waste streams outside of our company, but also within. We aim to minimize the amount of virgin materials that are needed to convert the waste stream into a new opportunity.  
Innowastion is currently mainly focused on tackling waste streams in the food sector. The food sector is plagued by challenges that need our attention. On the one hand, we throw away 1/3 of the food produced globally, while on the other hand, there are millions of people struggling to meet their dietary needs. Potential  calories are being thrown away at every level in the food chain. It is time that the system starts to change and that we start to question why we have accepted this behavior.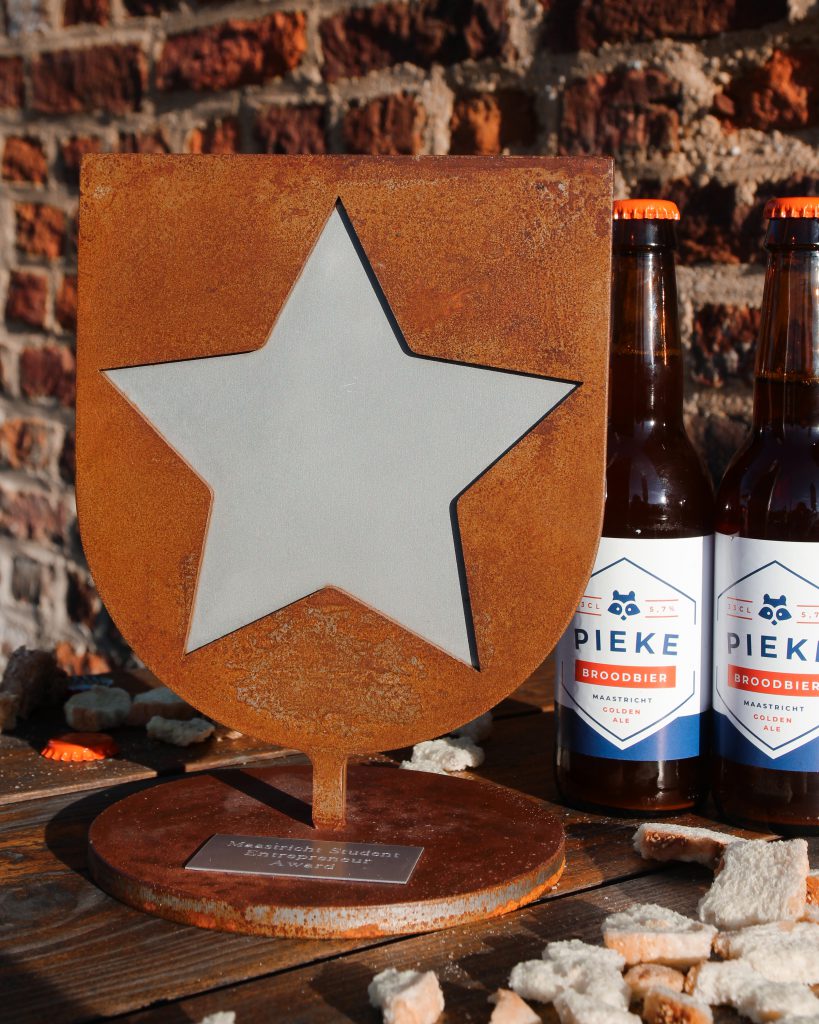 Our startup is eager to grow and spread its impact. Currently we are a team of three: Karlijn, Joanna, and Laura. We are supported by a large network around us. For our work and ambitions we won the  Maastricht Student Entrepreneur Award  in 2018. We will not stop until we see a system change in which end-streams are required to be part of a new opportunity. Will you join us?   
We are driven by the mission to 'Give Waste Value'
Maastricht, The Netherlands